Welcome to the Horse Scout Group
The Horse Scout teams are pioneers for the next generation of equestrian services, software and lifestyle interests.
Collectively our equestrian centric businesses and partner assets exceeded 10.5 million users 2021, the strongest equestrian distribution in the world.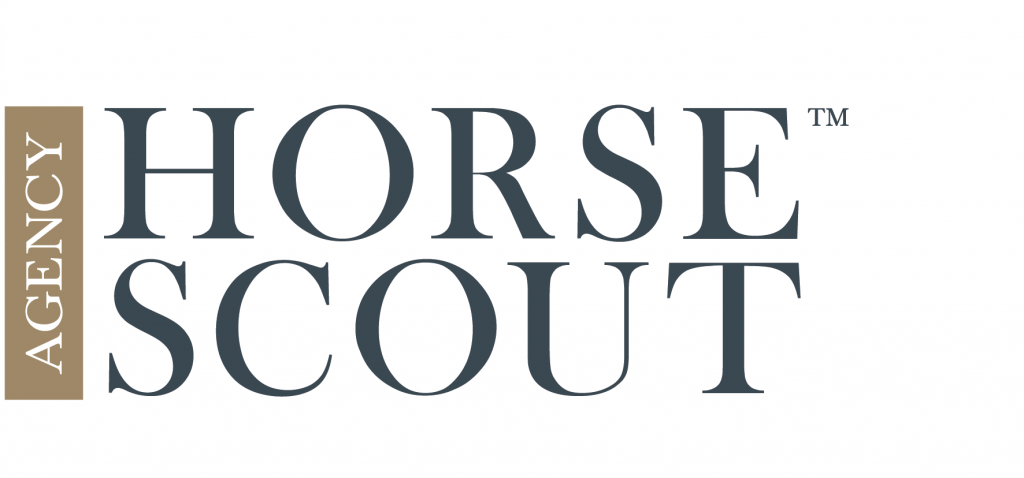 Global agency supporting the world's largest international events, brands, and sponsorship opportunities with royalties back to the professional athletes.
Visit Website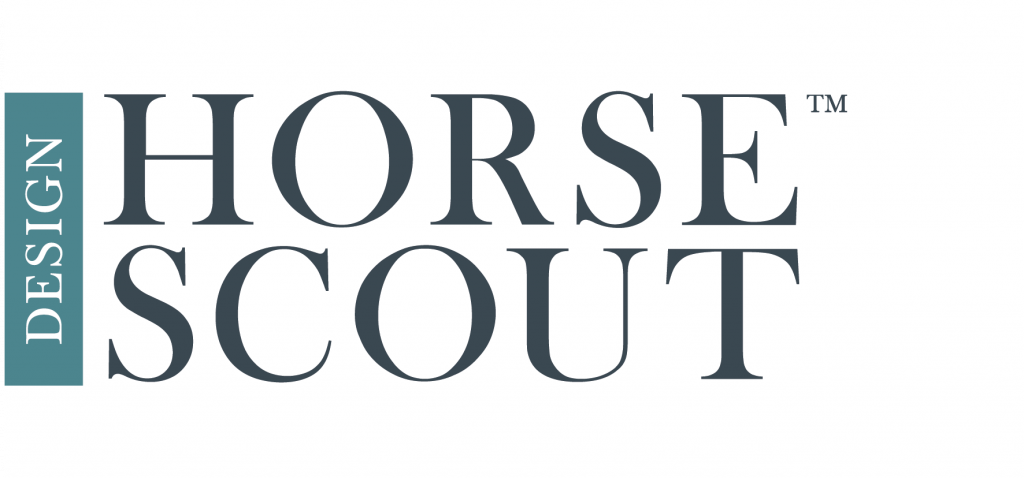 Customisable lifestyle and homeware products, made on demand US and Europe with royalties back to the equestrian artists.
Visit Website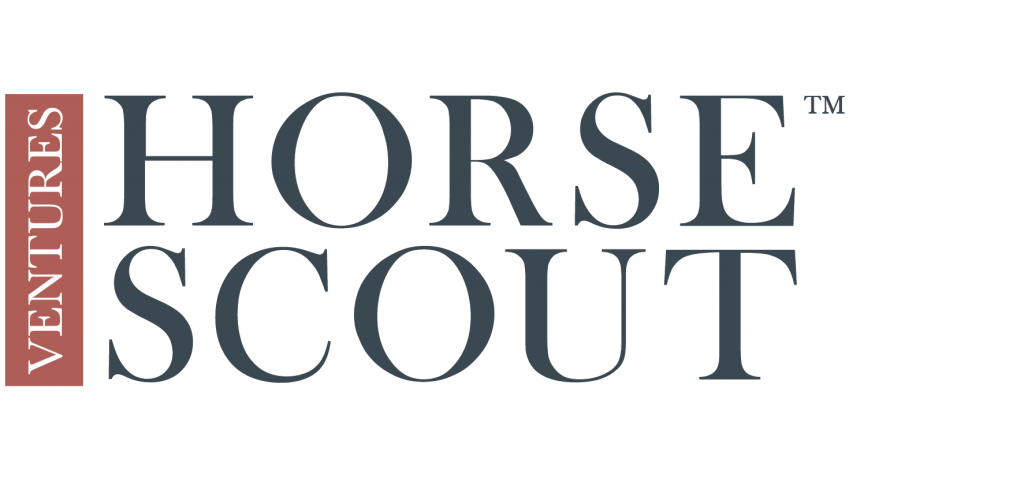 Equestrian and agricultural investments. Patient long term capital with extensive global marketing support.
Contact Us